Graham Like the Cracker put out a new kit just before Christmas, but I have been so busy that I forgot to blog about it!! However I don't want you to miss out this fantastic new kit that has so much in it!!
The Kit
This kit contains 19 papers and over 40 elements.
Here are the other pieces that make up this collection.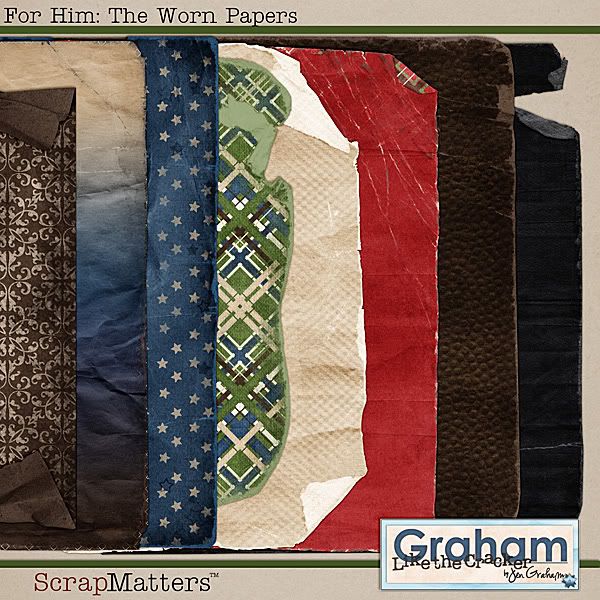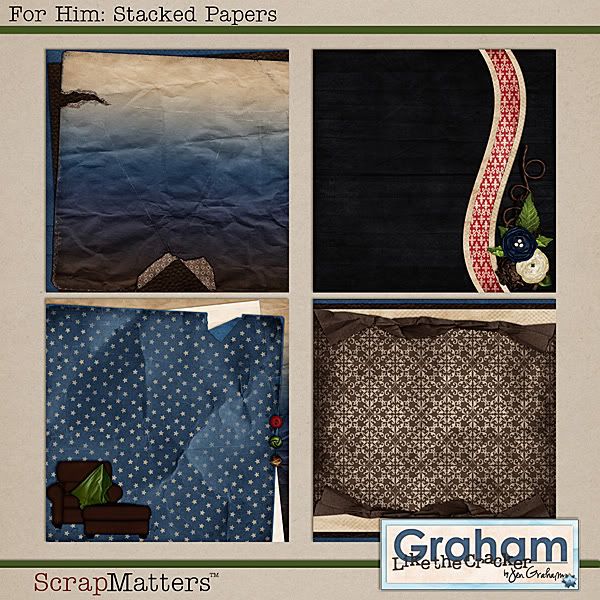 Of course there is all of it in a great bundle!
Here is my layout: